---
Carlisle Office
Franchisee :
Gordon Adamson
The one reason why Gordon chose Northwood was because it was different and stood out amongst all the other property-related franchises. Having been involved in Sales all of his life, Gordon realised the importance of having a unique product or a unique selling point and Northwood has just that with its Guaranteed Rent offering.
---
Cheltenham Office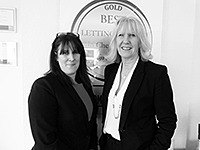 Franchisee :
Patricia Figueras & Nikki Ponsford
"The best thing about Northwood is the support you receive. From day one, the Northwood team have always been on hand to help with anything."
---
Oxford Office
Franchisee :
Sujaad Ahmed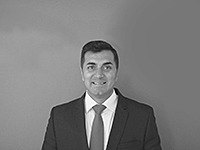 Owned an existing independent estate agency business
"The support from Northwood has been fantastic and we're already seeing the benefits of centralised legal, operational and marketing support. The opportunity to network and share experiences with non-competing, like-minded colleagues is invaluable"
---
Wokingham Office
Franchisee :
Denise and Scott Watson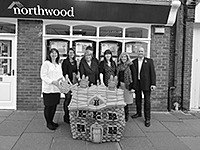 Bought existing Wokingham franchise
"The network of franchisees has also been an unexpected bonus. Both the intranet forum and regional meetings allow you to ask questions, exchange ideas and generally feel part of a bigger community... one that we're delighted we chose to be a part of."
---