Funding
On average franchisees need to personally contribute £45,000 - £55,000 to get started, representing approximately 30% of the total investment. The balance is then typically loaned by a bank.
We have excellent working relationships with both NatWest and HSBC banks in particular and can put you in contact with the right people. Working with a bank that understands the concept of franchising and ideally the Northwood business model too helps to streamline the application approval process. Of course we will be on hand to provide advice and support throughout.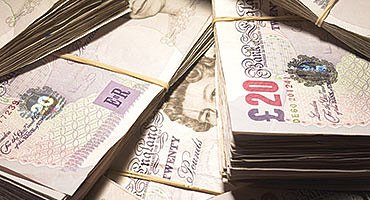 In addition to the Franchise Package there are ongoing royalty fees of 10% of gross profits and a national marketing contribution of £400 plus VAT, both of which are payable monthly.
The Rewards
The Northwood business model is based on having a focussed number of highly profitable properties in an office's portfolio. Estate agency services and commission earned on landlord insurance also provide healthy secondary income streams. This means that net profits are generally double that of our traditional counterparts.