Northwood Legal - an additional resource for Northwood landlords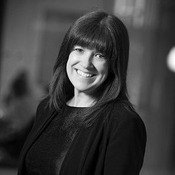 Mandy Chandler, Head of Northwood Legal Services, explains how the team support both landlords and Northwood offices in managing the eviction process.
The team's services entail assisting with legal issues such as evictions, rent arrears, problems with tenants not vacating the property, and the recovery of money.
Mandy says that as lettings-related regulations change so frequently, if you don't follow the prescribed process correctly then your application for eviction could be both invalid and slow the process down considerably. This is why it's very important for landlords to get all the information needed before spending any money on court fees.
With the Northwood
Guaranteed Rent scheme
, landlords don't even need to get involved with an eviction. Any proceedings are taken out in Northwood's name, not the name of the landlord and therefore the landlord has no costs to bear, be involved in the preparation of the relevant paperwork nor attend court. It's all down to Northwood!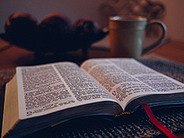 All of the Northwood Legal services are also available to non-guaranteed rent Northwood landlords, from just serving a notice right through to court proceedings. The services are significantly discounted compared to equivalent high street legal service providers and therefore creates a real point of difference for Northwood compared to other lettings agents.
Mandy goes on to point out that it's also extremely important that landlords understand and are compliant with all the legislation that comes with being a landlord. If landlords are wary of doing that themselves, Northwood Legal Services are available through every Northwood office. As Northwood are unique in having their own legal resource, landlords can be assured that if there are any problems, hands on advice is available immediately rather than having to engage the services of a solicitor.
More information about the legal services offered by Northwood can be found on our
website
.
Click here to return to the main news page